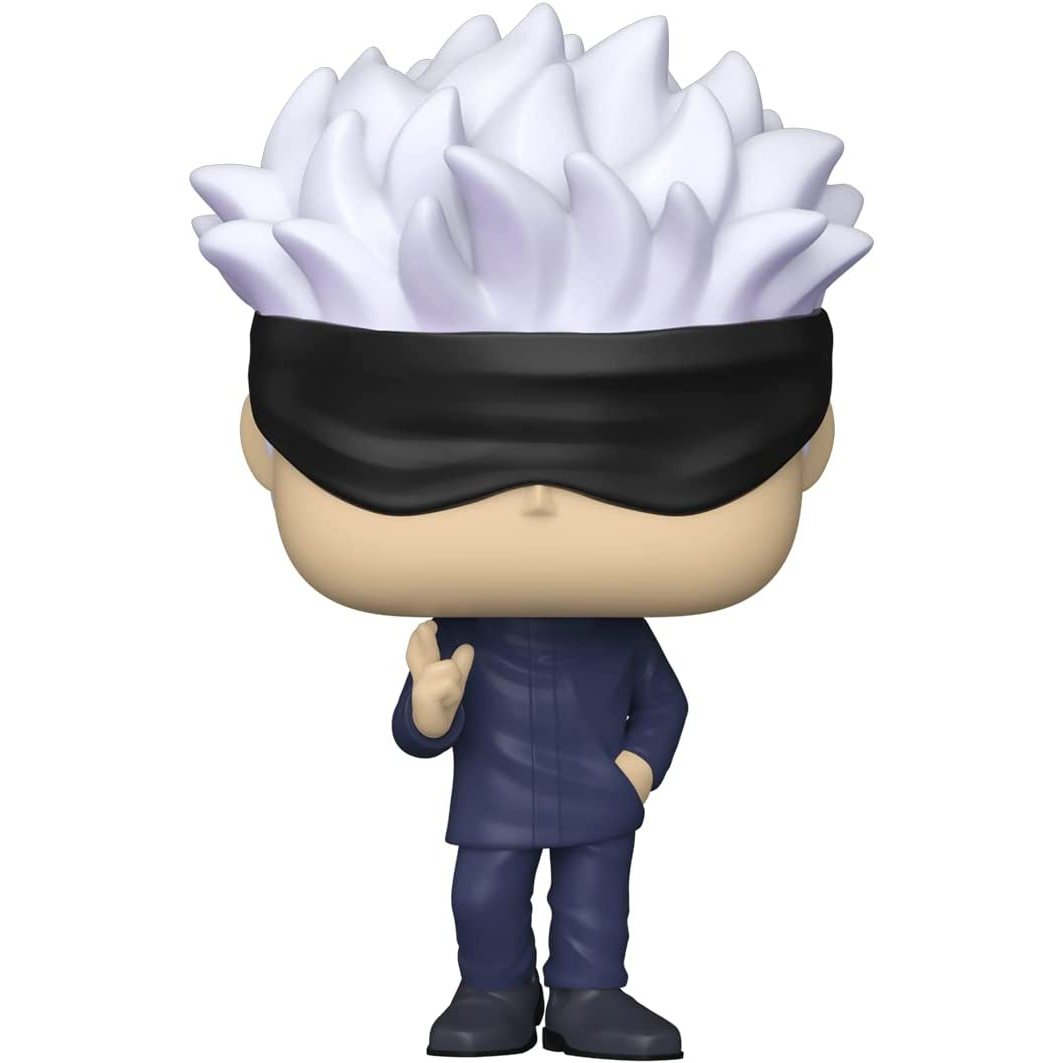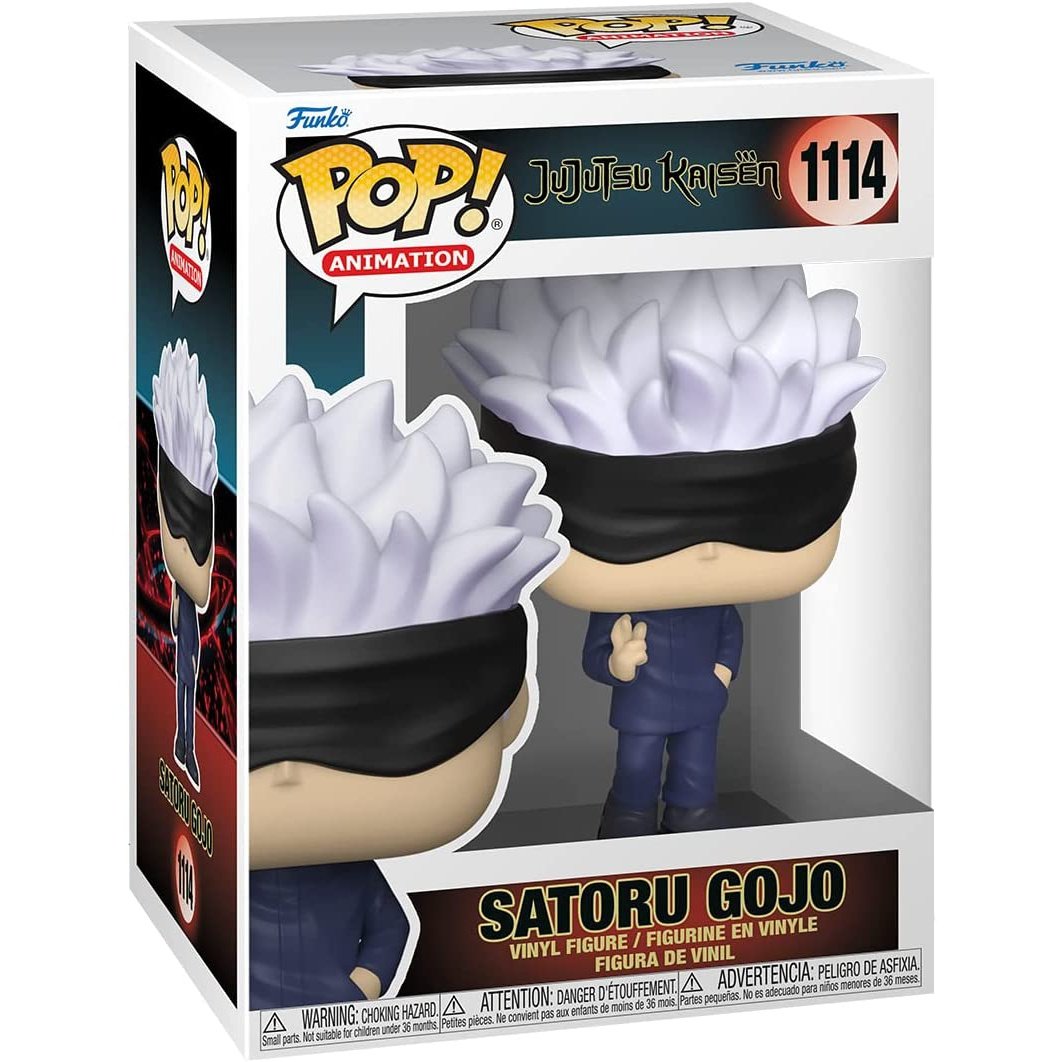 Funko Pop! Animation: Jujutsu Kaisen - Gojo
Class is in session! Learn from the strongest jujutsu sorcerer as he teaches you the nuances of cursed energy and combat. Can you rise to become Satoru's equal? Pop! Satoru Gojo is looking forward to building a new generation of sorcerers in your Jujutsu Kaisen collection. Vinyl figure is approximately 4.5-inches tall.
In-stock handling time
At Fundom, we understand that fast and reliable shipping is important to our customers. That's why we make it our top priority to ship all in-stock orders within 1-2 business days of purchase. Our regular processing time is between 8AM and 9AM EST, so you can expect your order to be processed and shipped out quickly during that time frame. We use trusted shipping partners to ensure that your order arrives on time and in the best possible condition. If you have any questions or concerns about the shipping process, please do not hesitate to reach out to our customer service team for assistance.
Returns
To open a return, please login with the email that you placed your order on the following page; click here.
Pre-orders
Items that are pre-orders include a ribbon on the picture and are marked in the listing as a pre-orders. These items will take longer to ship as they are yet to be released or received from the manufacturer. Please review our full pre-order policy here.
Item condition and packaging
All products are brand new, in their original packaging with all original tags and/or accessories. Please note that stickers on our Funko products may vary from the picture.
Packing
We take great pride in the quality of our products and the level of care that we put into packaging them for shipping. Our team ensures that every item is carefully packed to ensure that it arrives in the condition advertised. We use high-quality materials and packaging techniques to protect your items during transit, so you can be confident that your order will arrive in excellent condition. If for any reason you receive an item that is damaged or not in the condition advertised, please contact our customer service team right away and we will work with you to find a suitable solution.
Shipping labels
All orders are shipped to the address input during the checkout process. Unfortunately, we may be unable to customize these details once an order has been placed. Please contact us as soon as possible if you need to make any changes or need to cancel the order. Please note that once the order has been processed, we are unable to customize or cancel it.

The carrier used to ship your order may vary depending on your location and the size of the order. The most common carriers are USPS, UPS, and Asendia (international only).
Customizations and special requests
Unfortunately, we are unable to customize the actual items. However, we may be able to fulfill certain packing or shipping requests.

Please contact us at cs@fundom.com with any questions or requests.